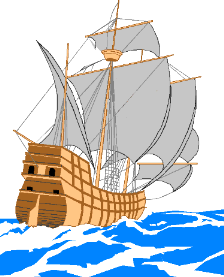 MaineSail News
During the last season (2018-2019), we showed TGC Mainelyclassic Sundanz of MaineSail , and Ch Mainelyclassic Sunkist of MaineSail . We started showing two kittens, MaineSail Jackson Dancer and MaineSail Sunrise Ruby . Ruby is now a Grand Champion and Jackson is a Champion. Adult photos are coming soon. We also started showing a black smoke kitten, MaineSail Langston . We will continue to show Ruby, Jackson and Langston in the 2019-2020 season.
Interested in kittens? Look for them under Available Kittens Now. Also look at our cats to see how they will grow up. See Grand Champions and Champions. Our kittens have a range of personalities. We like to work with the new owners to find the right kitten for them.
If you have any questions, send us a note. We check our mail at least once a week.


Return to MaineSail Cattery Home Page

---
MaineSail Cattery
E-Mail: CoonKATS@aol.com
Last Updated 8/02/2019