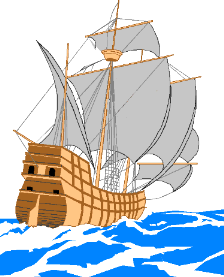 MaineSail Maine Coon Kittens
Available Kittens
Yes! We have a litter of 3 male kittens(!), born October 26th, 2019. There is a red smoke kitten, a red tabby kitten and a black kitten.

Photos at 7 weeks are below. They are all walking, eating, playing and using the litter pan.

The proud parents are TGC Mainelyclassic Sundanz of MaineSail and Mainelyclassic Mayra of MaineSail.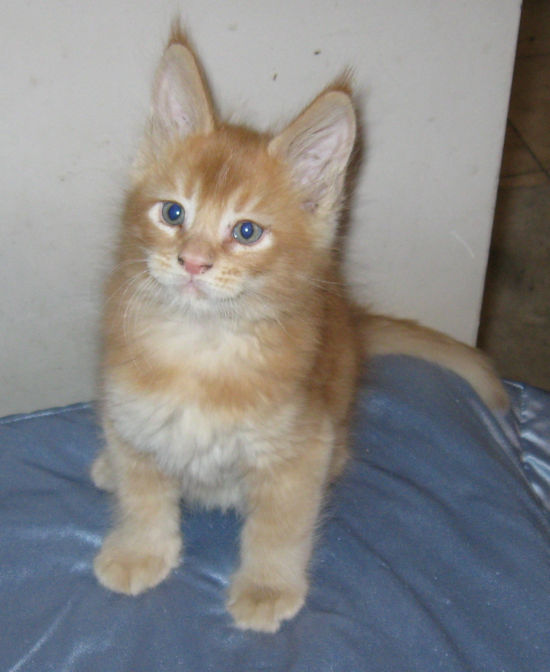 Garrett (Male Red Tabby Kitten at 7 weeks--Reserved)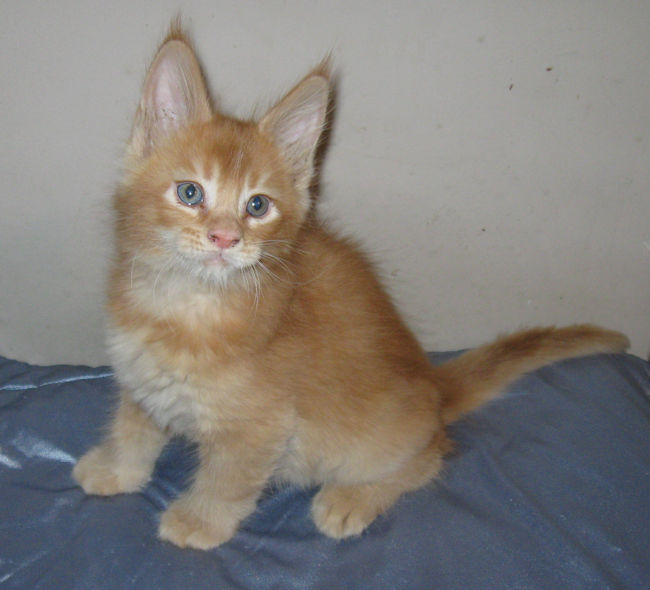 Garrett Again (Male Red Tabby Kitten at 7 weeks--Reserved)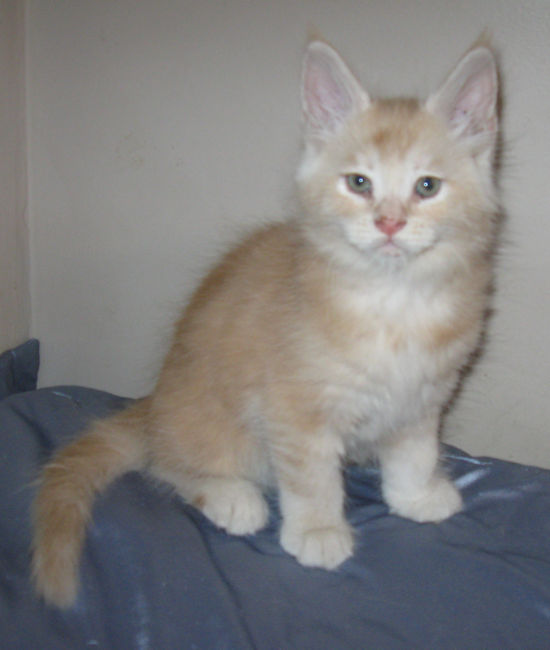 Landon (Male Red Smoke & White Kitten at 7 weeks--Reserved)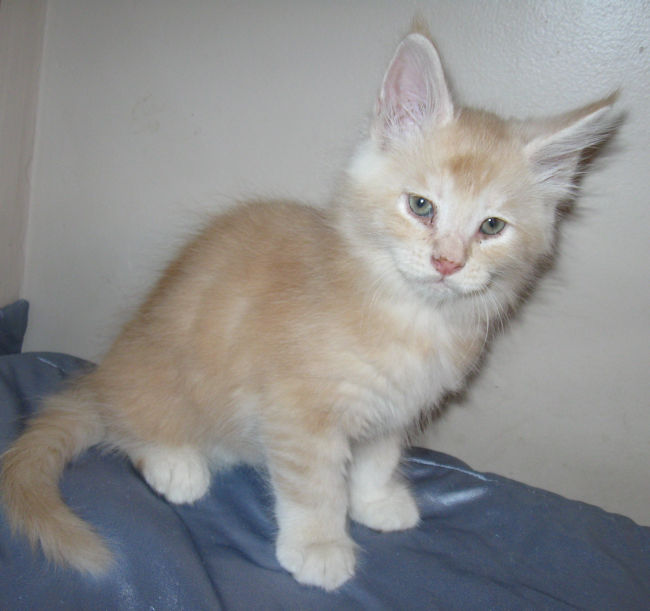 Landon Again (Male Red Smoke & White Kitten at 7 weeks--Reserved)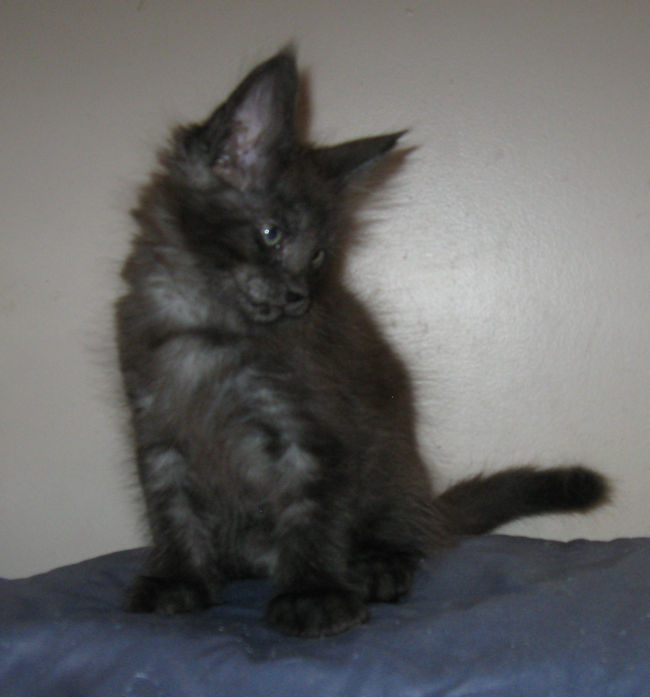 Lamar (Male Black Kitten at 7 weeks--Reserved)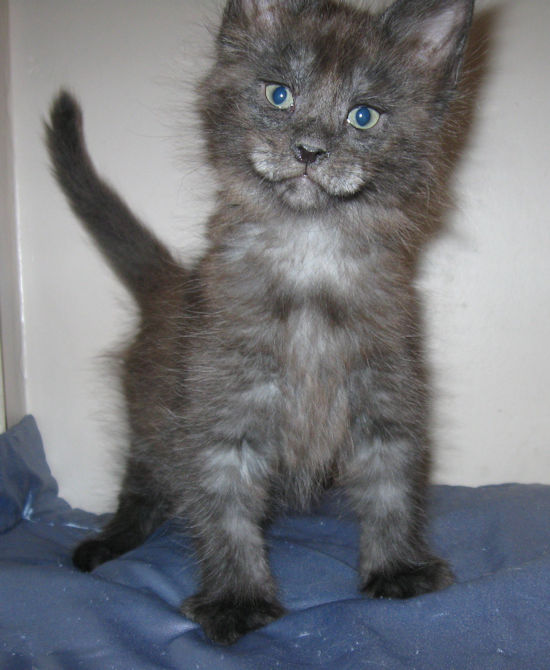 Lamar Again (Male Black Kitten at 7 weeks--Reserved)



coonkats@aol.com Return to Home

---
MaineSail Cattery
E-Mail: CoonKATS@aol.com
Last Updated 1/11/2020