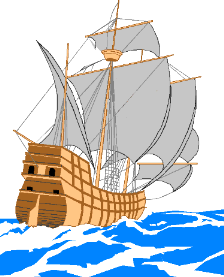 MaineSail Maine Coon Kittens
Available Kittens
Yes! We have a litter of 5 kittens, born June 7th, 2020.

Photos at 8 weeks are below. Finally they are more photogenic; very cute and lively as well.

The proud parents are CH MaineSail Autumn Sunrise and TGC Mainelyclassic Sundanz of MaineSail

All kittens are reserved, but contact us if interested in a future litter.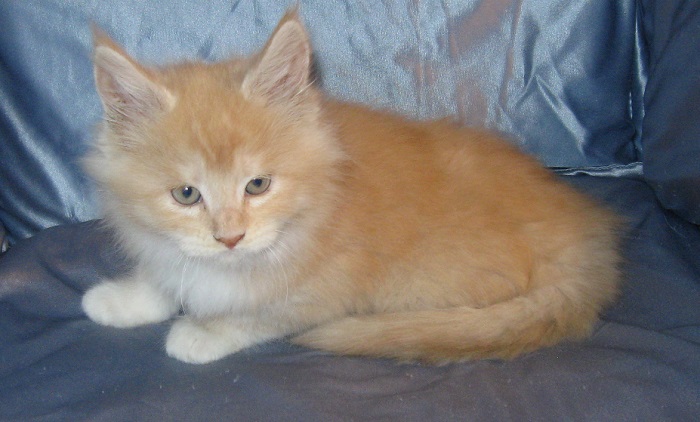 Ace (Male Red Smoke & White Kitten at 8 weeks--Reserved)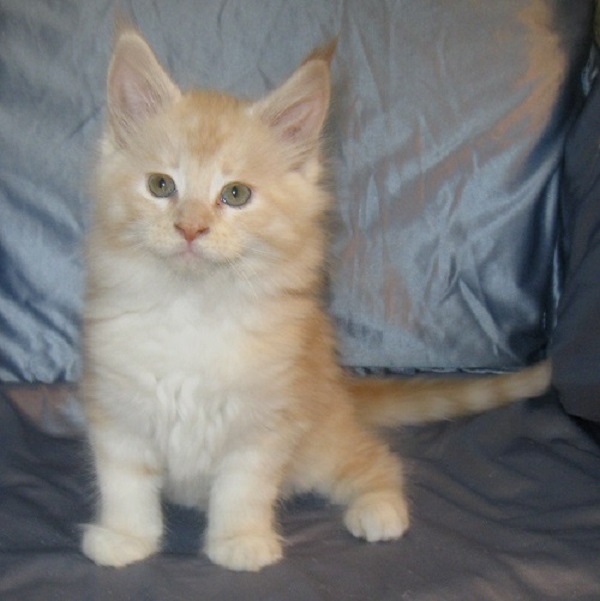 Ashley (Female Cameo Tabby & White Kitten at 8 weeks--Reserved)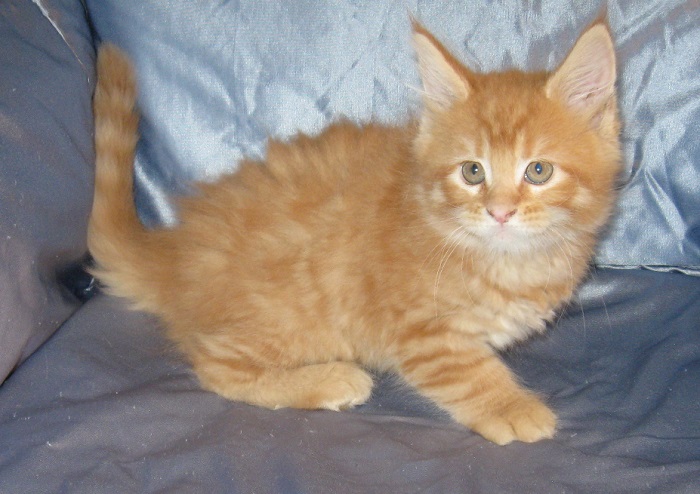 Aurora (Female Red Tabby Kitten at 8 weeks--Reserved)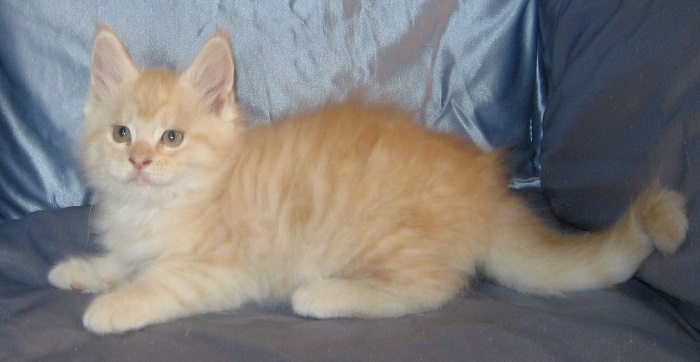 Ashton (Male Cameo Tabby Kitten at 8 weeks--Reserved)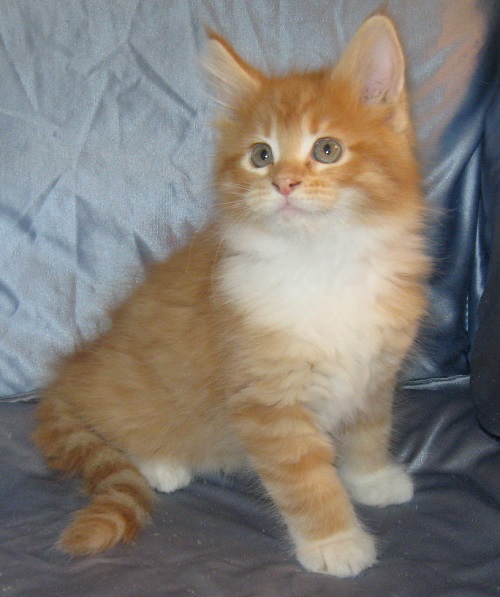 Avery (Female Red Tabby & White at 8 weeks--Reserved)



coonkats@aol.com Return to Home

---
MaineSail Cattery
E-Mail: CoonKATS@aol.com
Last Updated 8/17/2020