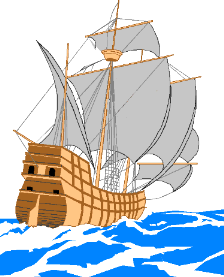 MaineSail Kittens
Available Kittens
Yes! We have a kitten available. Reid, a red tabby, is shown below.

The proud parents are Mainelyclassic Mayra of MaineSail and GC MaineSail Sunbeam,

shown at 1 year old. He was born March 26th, 2018, and is shown at 9 weeks old. If you are interested in a kitten, please contact us by email at coonkats@aol.com.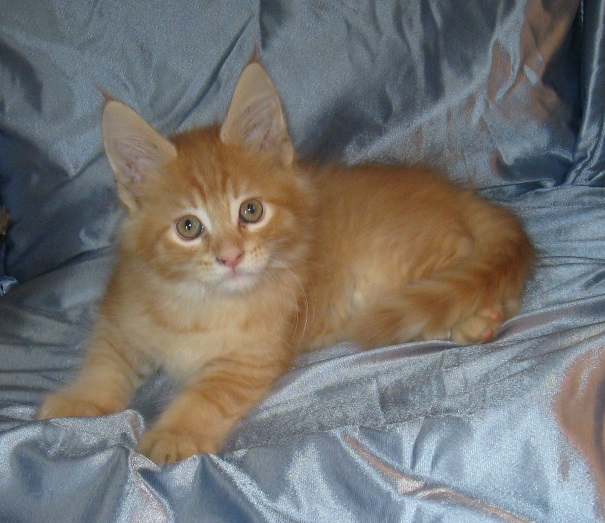 Reid (Male Red Tabby at 9 weeks--Available)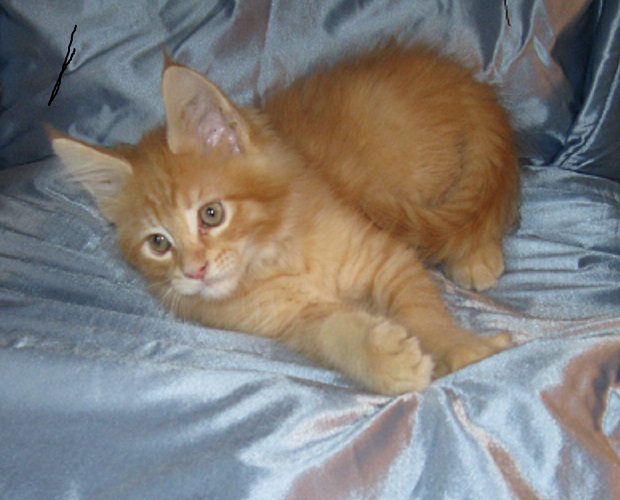 Reid Again (Male Red Tabby at 9 weeks--Available)



Contact us CoonKATS@aol.com Return to Home

---
MaineSail Cattery
E-Mail: CoonKATS@aol.com
Last Updated 6/9/2018