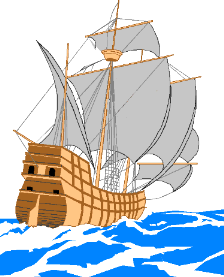 MaineSail Maine Coon Kittens
Available Kittens
No kittens available right now. We expect a litter in early February,

Below are photos of our most recent litter of 6(!), born September 4th, 2018. They are shown at 8 weeks old.

The proud parents are CH Mainelyclassic Sunkist of MaineSail and CH MaineSail Pounce deLeon II.

If you are interested in a kitten, please contact us by email at coonkats@aol.com.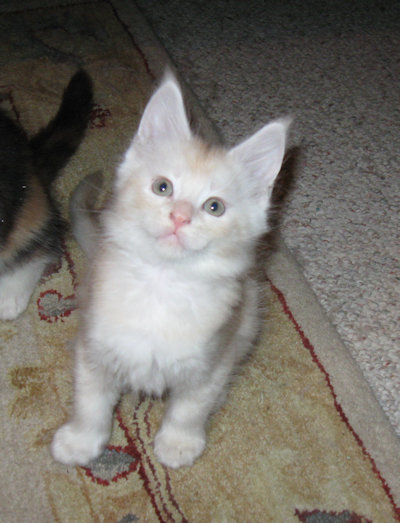 Jayson (Male Red Smoke & White at 8 weeks--Reserved)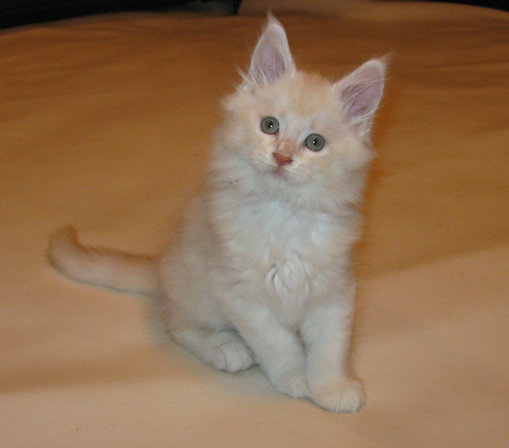 Jackson (Male Red Silver Tabby & White at 8 weeks--Reserved)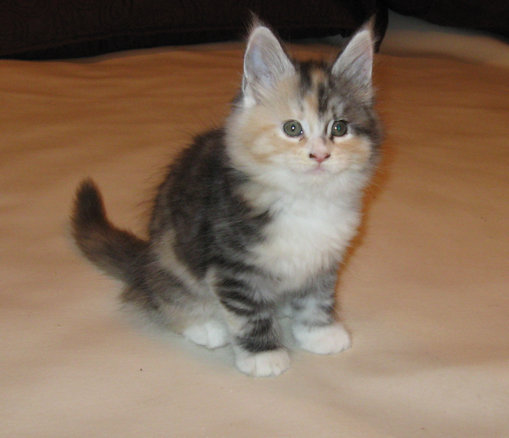 Jazlyn (Female Tortieshell & White at 8 weeks--Reserved)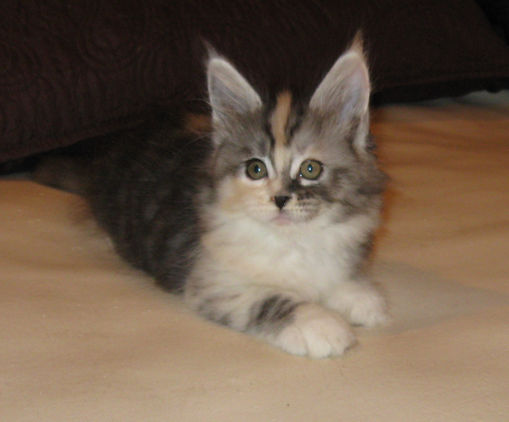 Joline (Female Black Silver Torbie & White at 8 weeks--Reserved)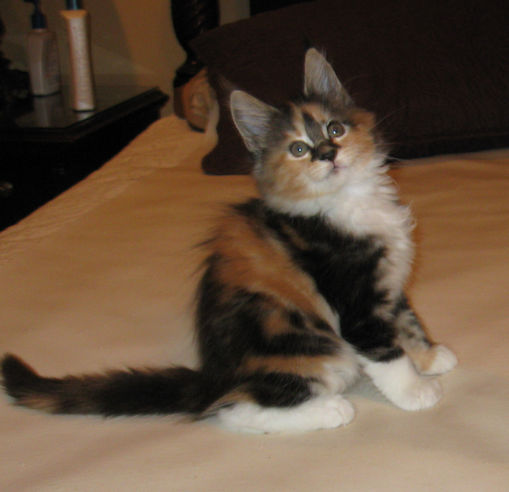 Ruby (Female Tortieshell & White at 8 weeks--Reserved)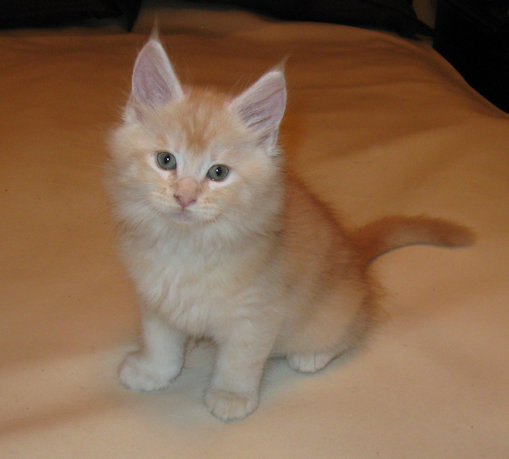 Lyndon (Male Red Silver Ticked Tabby at 8 weeks--Reserved)



Contact us coonkats@aol.com Return to Home

---
MaineSail Cattery
E-Mail: CoonKATS@aol.com
Last Updated 12/27/2018