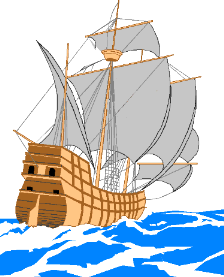 MaineSail Maine Coon Kittens
Available Kittens
Yes! We have a litter of 3 kittens, born January 17th, 2020. There is a red tabby male, a silver tabby male and a tortie female.

Photos at 7 1/2 weeks old are below.

The proud parents are CH Caesarheadcoon Marisa of MaineSail and DGC MaineSail Henry Morgan

We expect another litter in late April. Contact us if interested.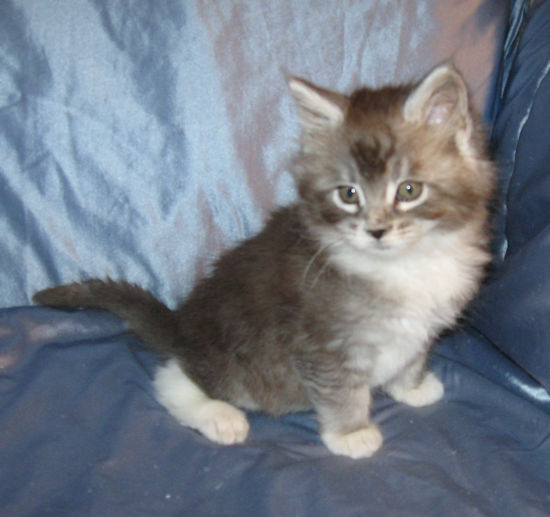 Markus (Male Silver Tabby Kitten at 7 1/2 weeks--Reserved)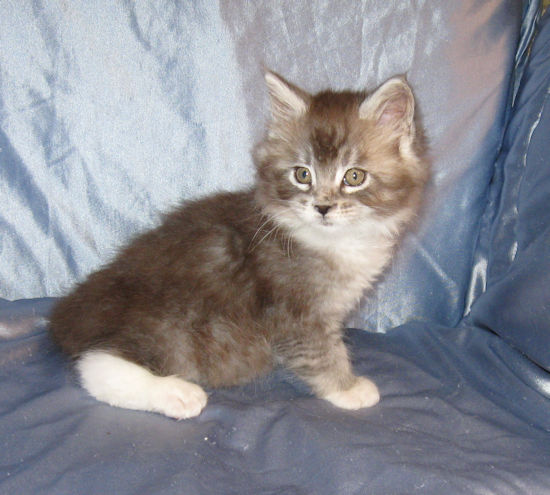 Markus Again (Male Silver Tabby Kitten at 7 1/2 weeks--Reserved)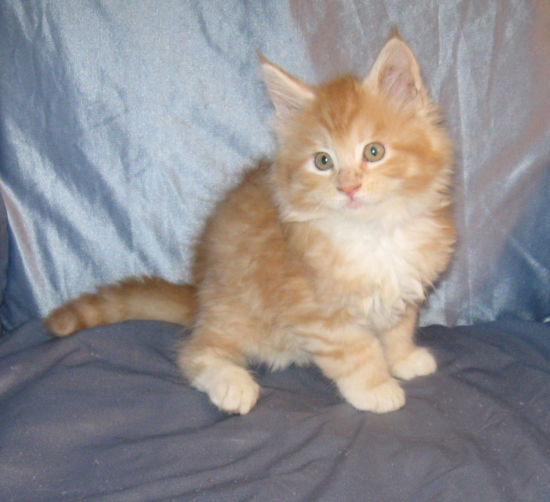 Monty (Male Red Tabby Kitten at 7 1/2 weeks--Reserved)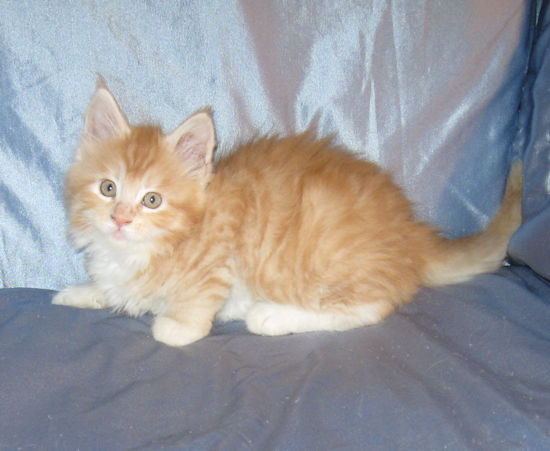 Monty Again (Male Red Tabby Kitten at 7 1/2 weeks--Reserved)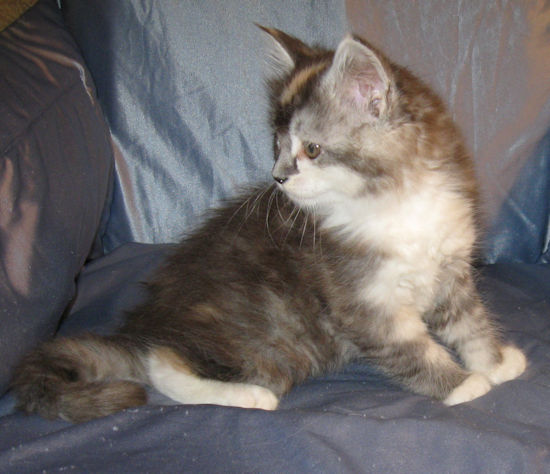 Mandy (Female Tortie at 7 1/2 week--Reserved)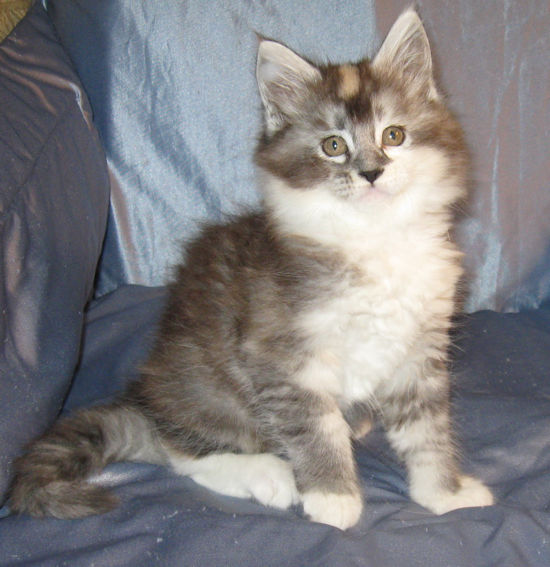 Mandy Again (Female Tortie at 7 1/2 week--Reserved)



coonkats@aol.com Return to Home

---
MaineSail Cattery
E-Mail: CoonKATS@aol.com
Last Updated 3/11/2020